Capistrano Community for Women
Women's Recovery Services
Treatment stays vary from 45 days to 120 days depending on funding source and participation.
All of our programs are 12-Step based, social model programs that emphasize accountability and individual responsibility.
Clients study the 12-Step program pioneered by Alcoholics Anonymous and now used by Narcotics Anonymous and other groups, with special emphasis on the first five steps.
Clients attend daily meetings, find 12-Step sponsors and build strong 12-Step support groups.
Bakersfield Recovery Services now has three full time therapist on site providing a wide range of services. Including assessments, treatment planing, group counseling, and individual sessions. Bakersfield Recovery Services now has over fifteen registered and certified counselors.
Capistrano Community for Women is located in a beautiful large secluded house with a large fenced in play area for our residing children. The resident has a self-sufficient kitchen, laundry room, patio, fireplace and central air conditioner. The house operates in a family atmosphere with its own food and household budget. Clients participate in menu planning, food purchase, preparation, and household chores. Our staff provides support services including transportation to and from professional appointments, outside counseling, child visits, and schools.
Alcohol/Drug Addiction Education
Anger Management
Self-Esteem
Parenting/Neglect
Thinking for a Change
Seeking Safety
Living in Balance
Relapse Prevention
Early Recovery
Vocational Classes
Bakersfield Recovery Services has an on site job developer to assist with various vocational services that include groups to assist individuals with vocational skills.
WESTEC services are provided to offer certifications in order to expand job opportunities.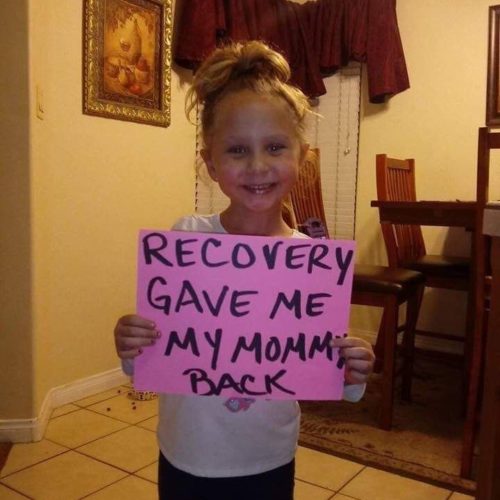 I started using when I was 12 years old. This led to years of committing crimes and incarcerations.  In March 2018, I lost my daughter to CPS when I went back to jail. 
While incarcerated, I took the Matrix program.  It helped me learn to respond to challenges in more positive ways.  Upon graduating the program, I moved into sober living for six months.  During that time, I got my daughter back.
While at Jason's Retreat I was able to complete 16 weeks of parenting classes and five months of outpatient treatment. The programs and assistance there set me on a positive path that helps ensure I stay on the right track.  I found a sponsor and acquired tools and created a new life that didn't include using.   
Today my life is wonderful, amazing.  I battled through many obstacles and am determined to make a better life for my kids and myself. I am attending college and have career goals, including becoming a drug and alcohol counselor.  I hope to use my life experience and education to help others as I was helped through this program.
- Robin Howard
Are you or someone you love struggling with life controlling issues?