Jason's Retreat
Men's Recovery Services
Bakersfield Recovery Services programs are 12-Step based, social model programs that emphasize accountability and individual responsibility.
Clients study the 12-Step program pioneered by Alcoholics Anonymous and now used by Narcotics Anonymous and other groups, with special emphasis on the first four steps.
Clients attend daily meetings, find 12-Step sponsors and build strong 12-Step support groups.
Bakersfield Recovery Services now has four full time therapists on site providing a wide range of services. Including assessments, treatment planing, group counseling, and individual sessions. Bakersfield Recovery Services now has over fifteen registered and certified counselors.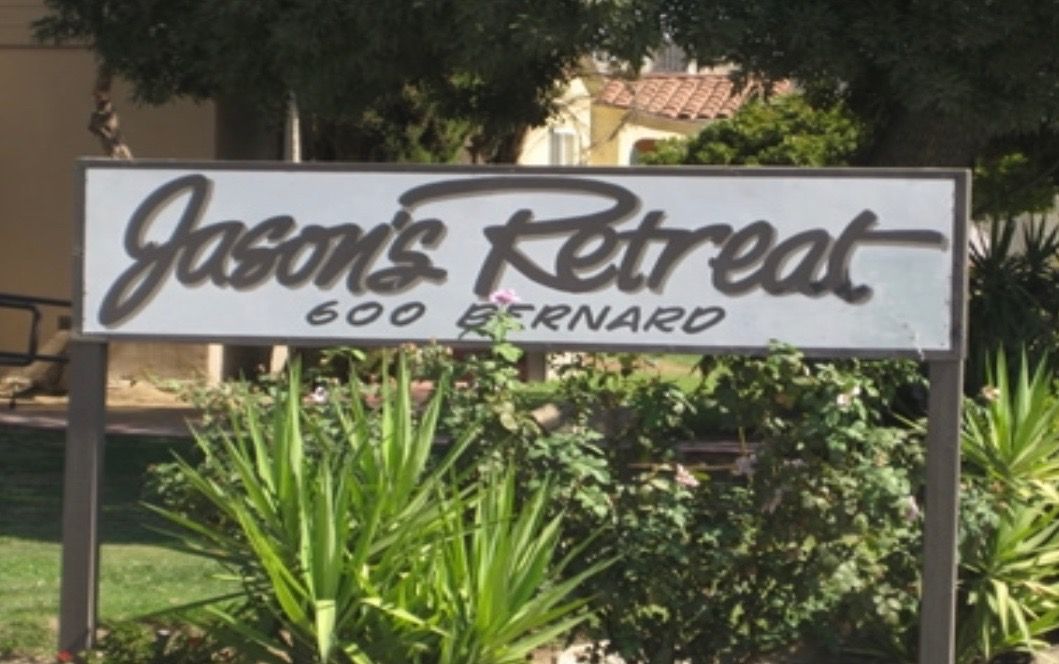 Jason's retreat currently serves 30 adult men. The activities center is located in the original two story house where the clients reside and also includes a large dining room and community kitchen. We also provide centrally located sober living homes and counseling offices nearby. Our staff provides support services including transportation to and from professional appointments, outside counseling, schools and child visits.
Alcohol/Drug Addiction Education
Anger Management
Self-Esteem
Parenting/Neglect
Thinking for a Change
Seeking Safety
Living in Balance
Relapse Prevention
Early Recovery
Vocational Classes
Bakersfield Recovery Services has an on site job developer to assist with various vocational services that include groups to assist individuals with vocational skills.
WESTEC services are provided to offer certifications in order to expand job opportunities.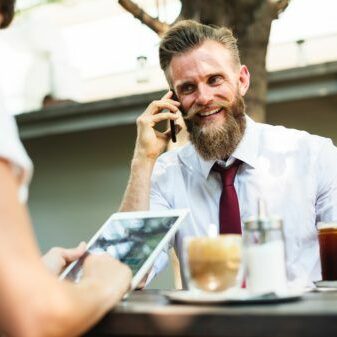 Experiencing life-controlling issues?